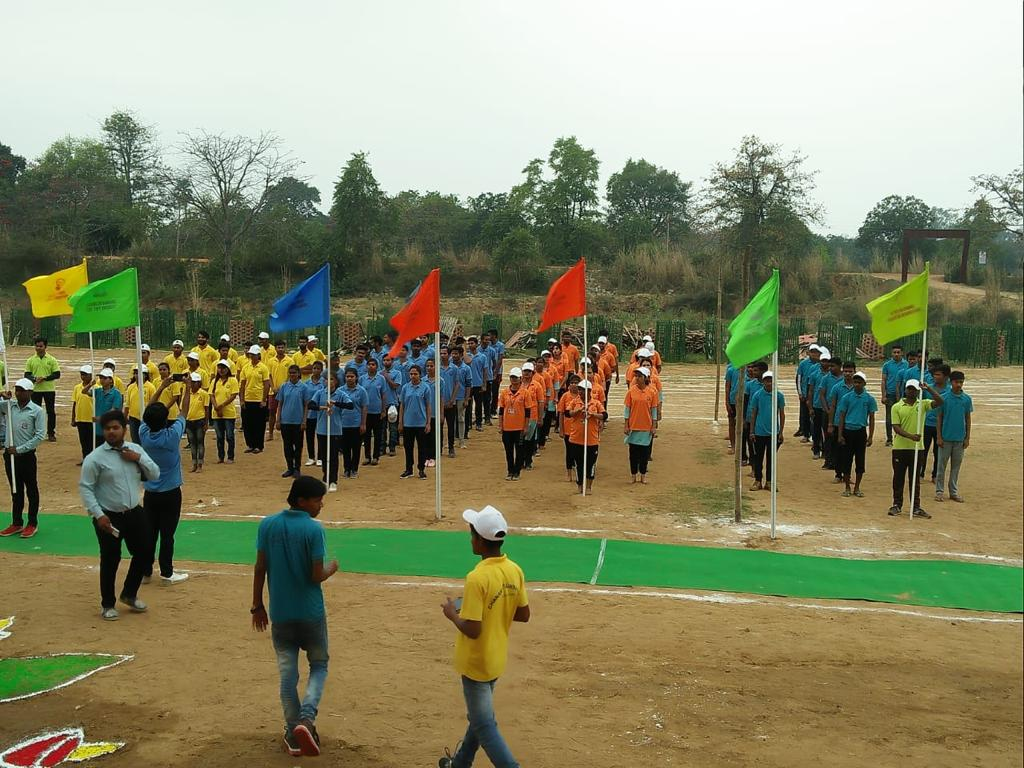 History
Chanakya Foundation
CHANAKYA FOUNDATION, situated at Chanakya Nagar, Baily Road, Patna, Bihar – 801105 was established in 2008 under Indian Trust Act, 1882. This institute is located very near to JPN Patna Airport and Patliputra Railway Station. Since the inception in year 2008, we have been implementing various programs, which are related to Skill Training, education, health care, economics, environment and empowerment of the downtrodden people, through State/ Central Govt. Welfare schemes in various States across India.
Our Vision
To be an institute of academic excellence in the field of education, With the future plan of becoming a deemed university, earn name And hence win faith of the society.

Our Mission
To impart to its students, high quality education, develop their Skills, broaden their mental horizon, and nurture them into Competent and talented professionals to meet the challenges of the new millennium.

Our Quality Policy
Our policy is to develop a class of highly skilled professionals who can Cater to intellectually and technologically changing environments. This is achieved through the participative efforts of the managements, Staff, students and parents.
Message To
Learner
This is tough to wrap your head around, but once you do it can change everything.

Dr. Divya Jyoti
CEO, Chanakya Foundation
Life is all about new opportunities and the chances it has to offer.Never let go of opportunities and be afraid of taking new chances.All the best wishes.Your efforts and hard work decides your success-nothing else.Take the oath to ace your day every morning. Best wishes to you.

Dr. Ashok Gagan
Chairman, Chanakya Foundation
Being a good student is less about the ability to rote and more about the desire to learn. Education is not a safety net. It is the rocket which will propel you towards success. All you have to do is have an aim and work on everything that takes to get a lift-off......

Dr. Arjun Kumar Sinha
Director, Chanakya Foundation
I take the pleasure in welcoming you to CHANAKYA FOUNDATION GROUP OF INSTITUTIONS. Institutions here are dedicated to the proper growth and development of each and every student for a better career prospect.We have a team of highly qualified......
Principal, Chanakya Institute of Management
And Higher Studies
India is having the young population accorse the globe and it is the responsibility of present generation to provide an ample opportunity to the next generation. In Chanakya Group of Institution, we try to provide as much as for making the young mind bright and result oriented......
Recent
News
It is a long established fact that a reader will be distracted by the readable content of a page